Hi, I am 802kup (Real name, Hanna Joy Fechik) and I have recentley gotten into this anime!
So I have observed the life and body forms of the Keronians, Maronians, and Axolotls and decided I would create realistic depictions of them!
This is the family: Amphireptosapiono    I made this up. I guess these are just three of that class of extra terrestrial life!
Other examples of this alien family are.......... (made most of these up)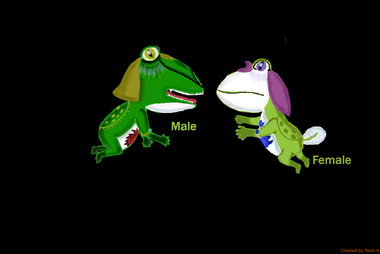 Waninians: Crocodilians: Crocodile, alligator, and caiman 
Kameminians: Turtles and Tortises
Ashinians (Traditional: Ashinashiimorians) caecilians 
Chikyu Doragonians: Earth dragons
Imorininians: Newts
Tochi no takageians: land Lizards
Hebibians: Snakes (Not to be confused with the other aliens called Vipers)
Lastly the 3 we know well in this series...........
Keronians: frogs and toads
Maronians: sea lizards
Axolotlins: Salamanders
PS: I used google translate to look up the Japanese words for all real reptile and amphibian known and put a few more letters describing what extra terrestrial reptilian or amphibious being they are.
EX. Wani (Crocodilia)
       Imori (newts
Herpotology: Study of the two ectotherms we call reptiles and amphibians!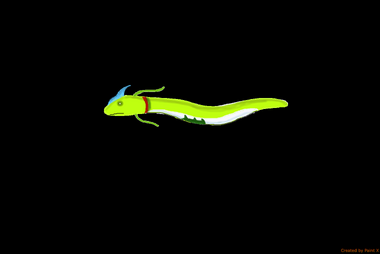 Question: By the way, is anyone here an artist? Because if anybody is, I have some picture ideas/requests from this anime, and I want to know if anybody is interested in doing them.
Really enjoyed making this blog post.
Please comment!
Ad blocker interference detected!
Wikia is a free-to-use site that makes money from advertising. We have a modified experience for viewers using ad blockers

Wikia is not accessible if you've made further modifications. Remove the custom ad blocker rule(s) and the page will load as expected.